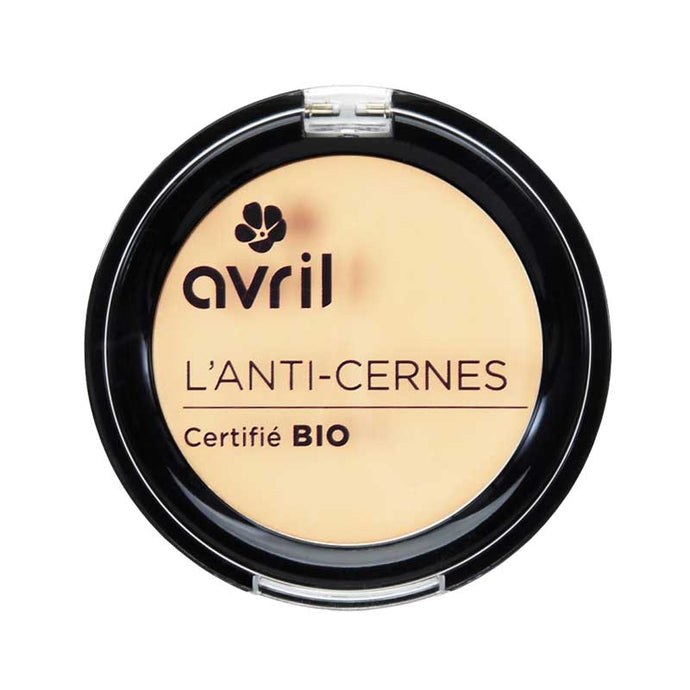 Yuliana
cincin concealer sangat baik yang menutupi lingkaran hitam saya! produk organik dengan komposisi sehat satu-satunya kesalahan adalah bentuknya kecil
Cakupan yang bagus
Baru saja habis dan sekarang dipesan ulang untuk yang kedua kalinya, bisa bertahan lama :) aku udah coba beberapa concealer di area kosmetik alami dan ini pilihan akhirku.Tahan lama sepanjang hari, tidak perlu gunakan terlalu banyak, baunya netral dan menutupi kemerahan dan flek dengan baik. Di area mata terlalu creamy buatku karena masih pakai concealer cair. Tapi sebaliknya produk hebat.
warna dore
Saya banyak memiliki bekas jerawat dan jerawat sehingga tidak PD walau sudah make up,kini setelah menggunakan masalah di wajah saya teratasi menutupi dengan sempurna dan aman di wajah
Good product
t's a good concealer and it doesn't make my face too red after removing, although it is a bit dry. I am usually very sensitive to make up, it makes me itchy and drys my skin. This is not the case with this product, but it should be a bit more moisturising.
ivory
works really well to cover darkness under my eyes and even our red patches easy to apply