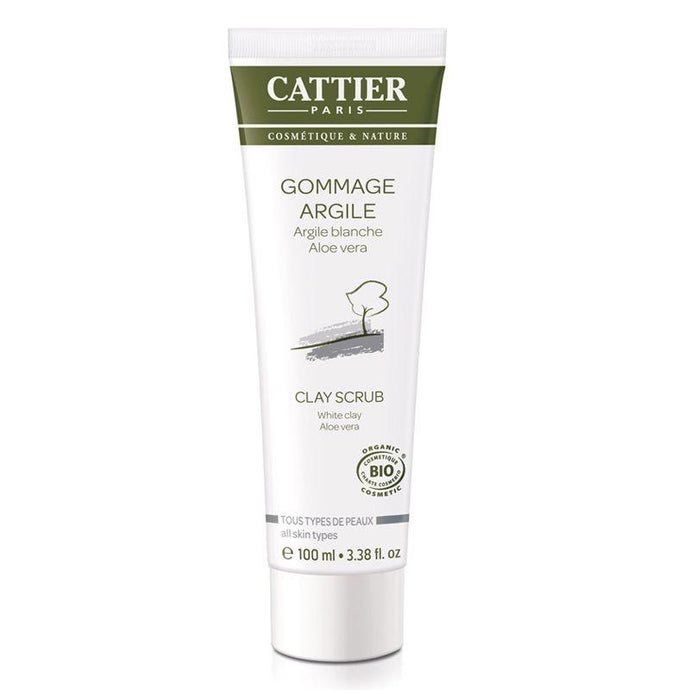 Pleasant peeling
The peeling has a pleasant scent and the peeling grains are also very soft and pleasant on the skin. After using it, my skin feels fresh. Unfortunately, it doesn't fight my impurities, so I subtract a star.
Leaves a very clean feeling
I try it as a peeling once a week. I find it very pleasantly mild, but very cleansing. It leaves a very pleasant, clean feeling and is not irritating. No burning, tension or dryness. My skin is pretty normal with a few dry spots on my cheek and forehead. This product is very pleasant
Nice product
More than a peeling. Very heavy duty scrub without irritation. This thing is a genius and by far more advanced than a regular peel/scrub.
Nesya Eiliya
In the instructions, written in French, they recommend using it on dry skin for greater cleaning power. So I did the first time. The result was disappointing: it made the skin on my face red and cracked it. I tried the product a second time, with wet skin, and the scrub effect was almost absent. I am convinced it can be suitable for less delicate and dry skin than mine. The smell is very natural, you have to get used to it. A few days ago I decided to recycle it as a neck scrub and the effect is very good
Good, but I expected more
Very delicate scrub (too much for my skin type) with a balsamic smell that I don't mind. It is a cream full of very fine grains that do not scrub as they should in my opinion. In any case, once rinsed the skin is really soft. On the imperfections I have not found any changes or improvements but this will be seen after more prolonged use.