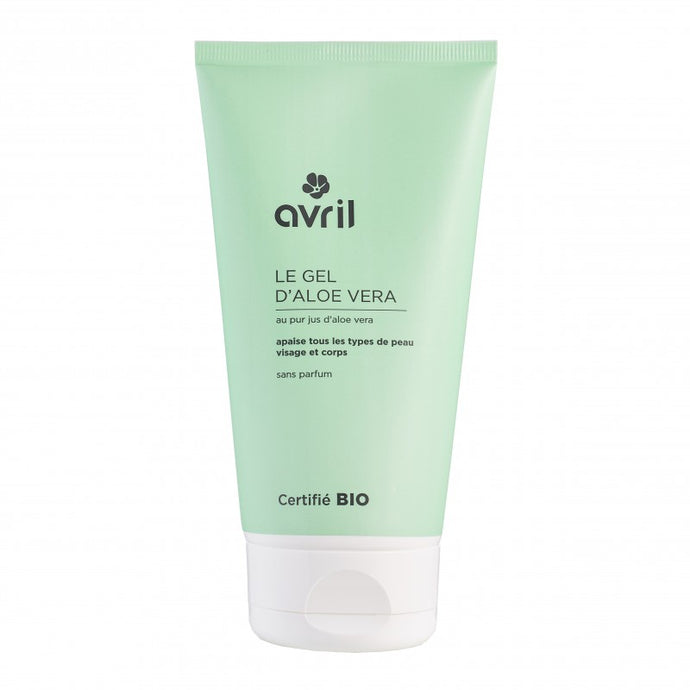 Disappointment
This gel was terrible on my skin,
Disappointed
This aloe vera gel is by far the best gel with no harmful ingredients in it, plus it's fragrance free. It doesn't leave any weird film after applying, doesn't make your face sticky and leave your skin very smooth. EDIT: THIS GEL STINGS MY FACE SO MUCH THAT I HAVE TO WASH IT OFF. Such a disappointment, I really looked forward to put this on my face as moisturizer.
Since I can't use it on my face, I'm gonna use it on my hands and legs.
One downside though, the product is said to be fragrance free, but if you smell the product closely, the first thing that you'll think about is paper glue. Maybe it's the minimal ingredients that makes it smells like that.
But personally, it doesn't bother me that much.