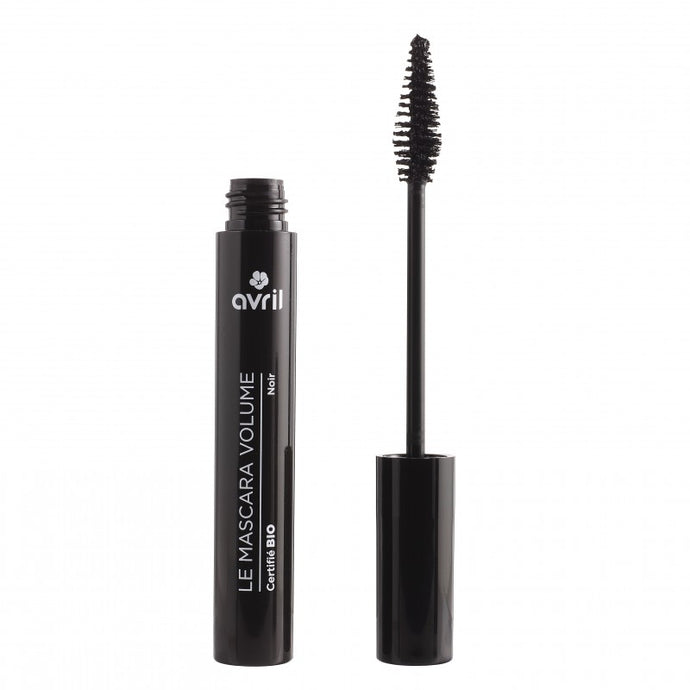 Recommended
Its easy to take off and easy to put on however it does clump up so need to put on thin layers. But does the trick and stays on without reapplying up to 12 hours without smudging.
Wow!
Mascara volume terbaik! bikin bulu mata luar biasa,kuas yg extra tipis di ujungnya biar sampe kebulu mata paling kecil dan lebih tebal di akhir untuk volume yg oke!
bagus
bagus,hasilnya juga oke cocok untuk yg sensitif,dan sya memiliki mata yg sangat sensitif dan harus berhati2 dg produk kosmetik. dan krn organik jika saat aku pake kacamata dan itu mengotori lensanya sedikit buat tdk nyaman. tp oke lah klo pas aku pake kontak lensa
Baik
produk sangat baik,pengiriman cepat,packing juga baik. thank's
.
Produk yg bagus,ketahanan cukup lama mungkin sekitar 6 jam,brushnya sederhana tapi menghasilkan tampilan alami dan terlihat bagus dan cantik.