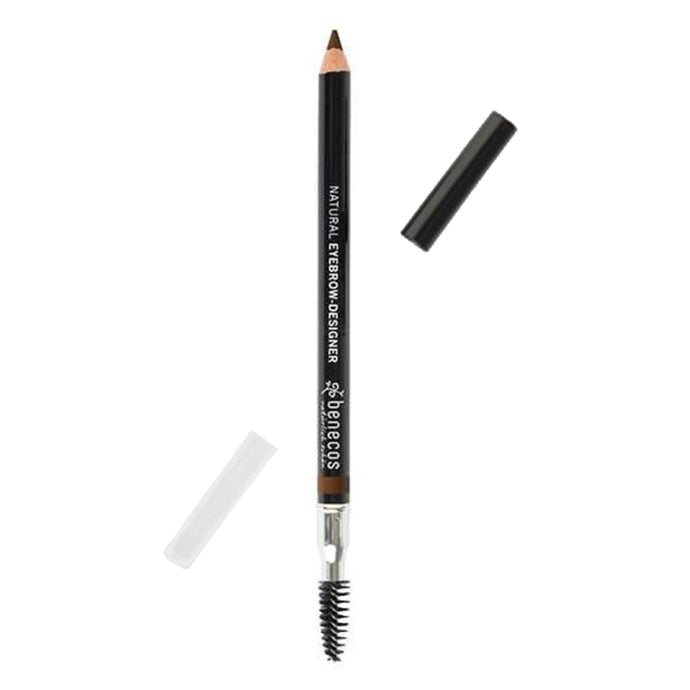 only ok
it s a little bit too hard
Great pencil
Really good product. It's my second time buying it. The color matches really well and it stays on for a long time.
Good product
Very pleasant to use, the brush is great unfortunately the color is not exactly what I need but it is a very good pencil
really good
It's a very good brow pencil - easy to apply, goes on smoothly and stays put really well. I bought it in gentle brown and I do have to say that the brown colour has a bit of a copper tint to it, so it's not a very "brown" brown, so to say. Nonetheless, it's a lovely pencil and I'll be keeping it!
Nice texture
I was impressed to see the colour staying all day on my eyebrows. The brush is very useful too.